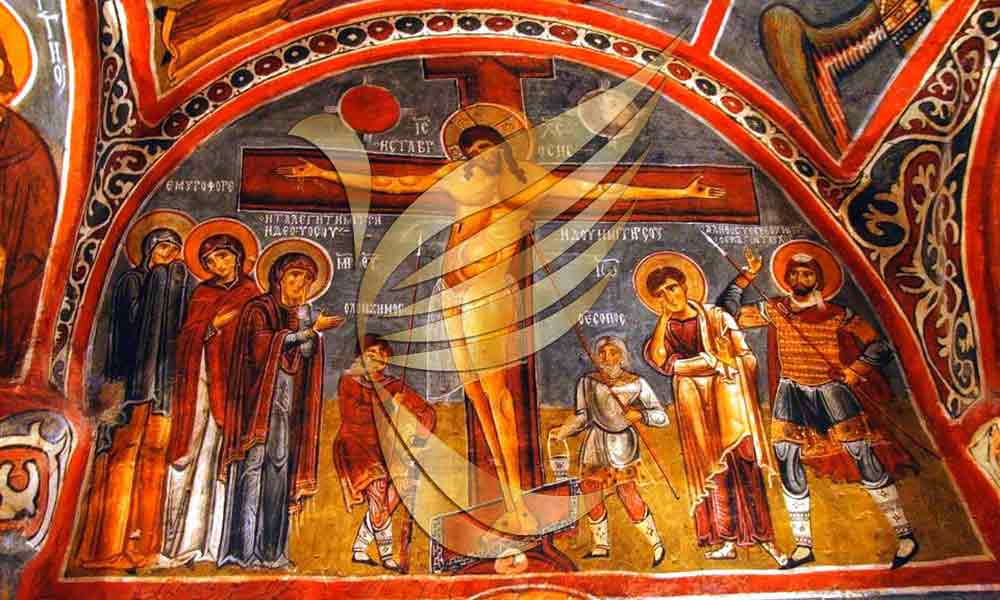 Zelve Valley – New Goreme Tour
Overview
Zelve Valley is one all told the foremost popular out-of-doors museum areas of Cappadocia, situated between Avanos and Goreme, nearby Pasabag Monks Valley. Being an element of UNESCO World Heritage Site, Zelve Valley open Museum is additionally one preferred places to figure come in Cappadocia that travelers may experience sharp pointed and wide fairy chimneys.
Zelve Valley is one in every of the foremost effective places to explore and enjoy the foremost intensive fairy chimneys in Cappadocia. The valley attracts travelers not only with its fairy chimneys but also with its magnificent nature. We highly recommend you to travel to the Zelve Valley on your Cappadocia trip.
Things to Do and Do & See
Zelve Valley out-of-doors Museum could also be a really peaceful area that travelers may even see quite both natural and human made formations and best samples of Byzantine art in Cappadocia like churches, tunnels, mills, houses and monastery.
You'll see many monasteries, churches, settlements and fairy chimneys that are formed naturally during this region, where you will find many traces of life here. The region has been one among the foremost important residential and worship places for Christianity between the 8th and 13th centuries.
Modern History
In 1951-2, the families of Zelve resettled in Aktepe, a newly built village 1 kilometer to the northeast. The falling rock and collapsing rooms became too dangerous for human living. The limit occurred when rock collapsed onto visiting guests, killing an eleven-year-old girl. At that point, village leaders decided to relocate the residents and built traditional homes, that the Turkish government provided assistance.
In the 1960s, Zelve became a politician open-air museum and a UNESCO World Heritage site. to spice up Zelve's allure and draw more tourists, the official narrative of Zelve became exoticized this was an ancient monastic community with monks crawling through cave holes.
The official museum doesn't narrate the Turkish history of Zelve, which lasted some eight hundred years. Such traditional lifestyles have no place in Turkey's new national identity, defined by progress and development. per the new narrative, Turks are modern and civilized, not cave-dwellers. Ironically, visitors walk blindly through this "forgotten" Turkish history to enter the official museum. The cafés and shops just outside the museum are operated by Zelve's past residents and their families. Now, they create a living by offering basic services—i.e., fresh juice, a restroom, touristy trinkets—to foreign tourists who are visiting this historical museum, which is their former home. For more about this contemporary history, see "Tourism and so the Loss of Memory in Zelve, Cappadocia."
The Churches
Several features characterize the churches at Zelve Valley. Compared to other Cappadocian churches, the churches at Zelve, in general, have:
Fewer graves, in order that they weren't funerary chapels,
Split naves, which each segment decorated differently,
Few multi-color icons painted on plaster; rather, they're decorated mostly with rock-cut and ochre-painted crosses, and
An early, often sixth-century, date.
The numbering system for the churches is unclear. the first researcher (i.e., Jerphanion within the first 1900s) found and identified six churches, then named them "Zelve Church No. 1," "Zelve Church No. 2," etc. Subsequent researchers have found more churches, so have named them 1a, 5a, 5b, 5c, etc., supported their proximity to the named churches. Two churches on the road to Avanos were named 7a and 7b. Here is also a fast description of the churches. the foremost churches have separate posts.
Church 1, a single-nave chapel with many relief crosses, is halfway to Paşabağı.
Church 2 (Holy Cross Church), an oversized 6C hall with a side funerary chapel, is up the east ravine.
Church 3 has collapsed, but was a component of the cone within the center of the park.
Church 4 (Grape/Fish Church), an outsized double-aisle 6C basilica church, is east of the gate.
Church 4b, a finely-carved cruciform chapel, is on the ridge above Church 4.
Church 5 (a and b), two destroyed churches, lie at the highest of the east ravine, above the so-called "Column Church," which is basically a Seljuk/Ottoman-era animal stable.
Church 6, a single-nave church with carvings, is outside the park behind the stands.
Church 7 (a and b), single-nave churches with unique shapes, lie on the road toward Avanos.
As Rani Travel family, we serve with our successful team to permit you an amazing travel experience. In our guided tour, you will be able to have more information that's not covered in our article. Enjoy the best guided tour of Turkey. We recommend you to review our page for Turkey tour packages. You'll always contact us for more detailed information.