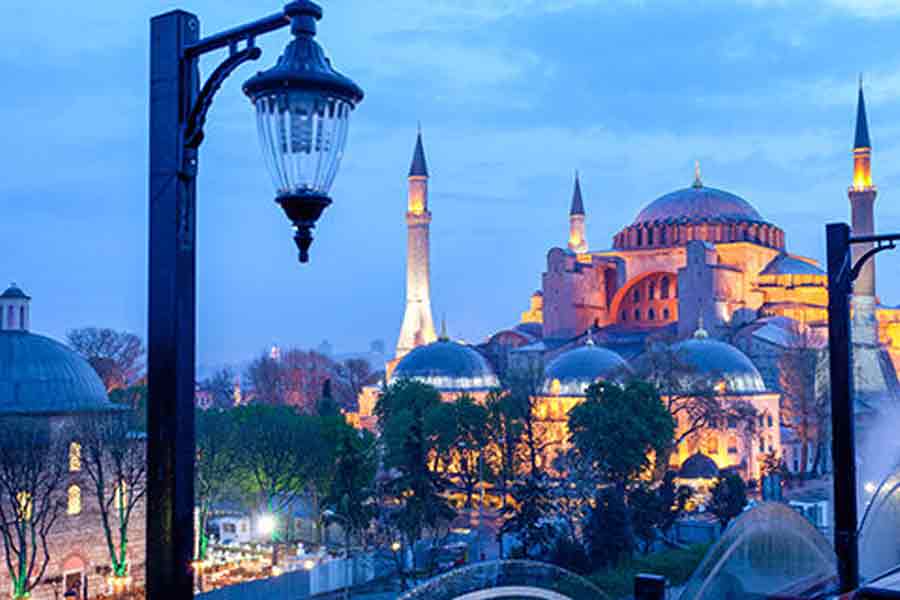 Best Guided Tour in Turkey
With Greco-Roman ruins, sun-drenched Turquoise Coast, tiny hillside villages, delicately decorated minarets, and the world's most spectacular historic mosques – Turkey is impossible to pigeonhole. If you know where to look among the shifting mountain backdrops, you'll find one-of-a-kind sights and experiences that set up camp in your heart. Break bread (and the fast) with new friends during Ramazan in the courtyard of the 17th century Blue Mosque. Explore the hand-forged cave churches of Cappadocia in a landscape of towering wind-carved fairy chimneys. Sink your teeth into a gozleme filled with vegies you pulled from the dirt yourself. Discover Turkey with a local who is passionate about the land they call home.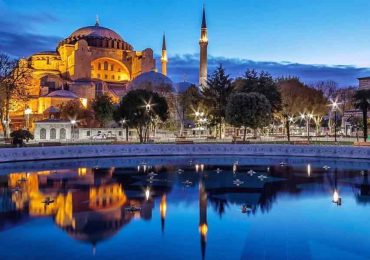 Turkey Tours Highlights
Visit the Blue Mosque UNESCO World Heritage Site
Admire the interior decoration of the Hagia Sophia mosque
View the Changing of the Guards ceremony at the Mausoleum of Atatürk
Smell the fresh scents of the Spice Market
Soak in the Pamukkale Hot Springs' healing waters
Decide which Trojan horse monument is the best to represent Troy
Bargain prices in the Grand Bazaar for the best Turkish shopping experience
Take a tour of the royal exhibitions inside the Topkapi Palace
Explore early civilization dwellings in the Cappadocia Caves
Discover the Ephesus Ruins to see a lost Ancient Greek City
Snap photos of the picturesque hot air balloons flying above Pamukkale
Turkey Tours Travel Tips
Wear proper clothing when visiting mosques and other religious sites. Bags are provided for shoes, and scarves are available nearby if needed. You'll typically see crowds praying throughout the day, so be respectful of the sites.
Bring an audio guide or reference book when visiting ruins sites in Turkey. Some of the archaeological sites are hard to distinguish between structures, and having more context of what you're viewing will give you a better appreciation.
Eat the street food! Turkey is famous for its delicious street food options, so don't be shy to try everything in sight.
When shopping in markets, don't forget to bargain the price. Locals can always spot tourists and will sometimes charge a higher price. Feel free to shop around or negotiate a better price as its part of their custom.
Bring a power converter for your electronics to fit the European-standard sockets.
Istanbul is divided between Europe and Asia. Visit both sides of the city to see contrasting views and perspectives.