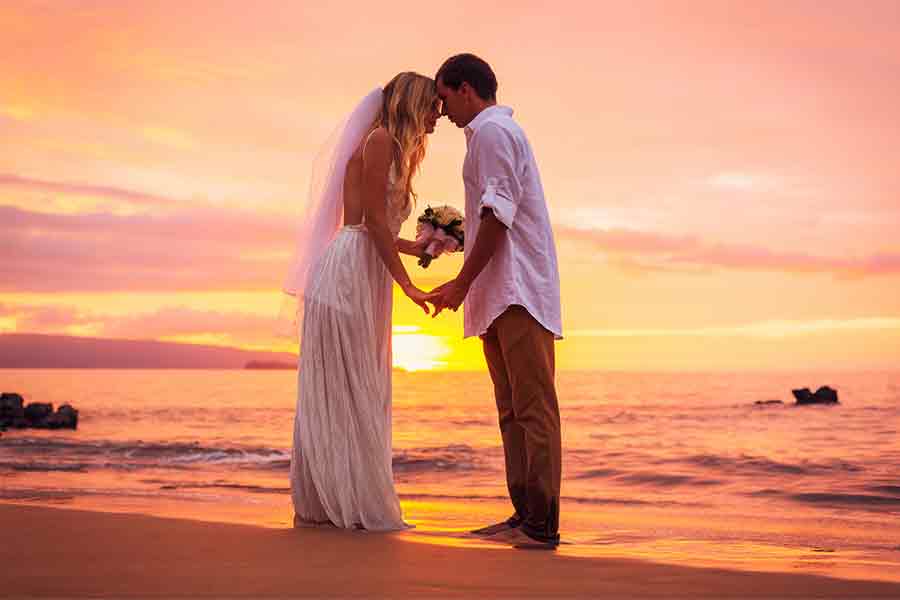 Weddings and Honeymoon in Fethiye, Göcek and Marmaris
Overview
After all the exciting times and sweet rush of coming up with the marriage, the honeymoon is that the well-deserved occasion to pamper each other. It's the start of your new life along with your better half!
Türkiye is really a paradise for honeymooners with stunning locations and romantic hotels. All the inspiration you dream of is here with all the romance, luxury, and luxury you ever imagined.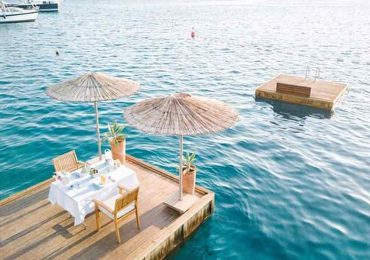 İstanbul is one among the world's great metropolises and offers limitless experiences. Couples can enjoy town lights in İstanbul with a panoramic Bosphorus view and be mesmerized by the exciting blend of traditional culture and modern life. Luxurious hotels and royal palaces testify to the city's affluence.
Antalya may be a resort heaven that gives the final word honeymoon luxury combined with privacy. the town offers a wonderful blend of cultural and natural beauty, turquoise blue waters, colorful bazaars, sunsets & moonlit skies, significant historic sites, and stunning landscapes.
To create dreamy moments, the mysterious Cappadocia is that the right choice. From sunrise balloon tour to bird's-eye view of the fairy chimneys – every experience here causes you to feel you're a part of a fairy tale!
Bodrum is an idyllic coast with deep blue scenery and whitewashed houses draped with magnificent bougainvilleas. It's an implausible location with a range of attractions and opulent seafood cuisine.
Muğla Weddings and Honeymoon
Türkiye's Aegean coast is a perfect destination for couples seeking tranquility and unspoiled beaches.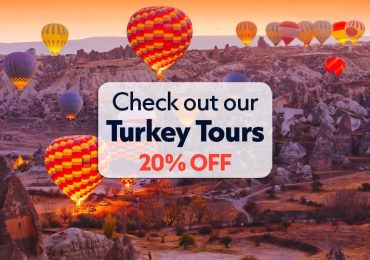 Fethiye, Göcek, and Marmaris are attractive and glamorous resort towns for both weddings and honeymoon.
Fethiye's beauty cannot easily be put into words. Hours flow by so slowly that you simply will desire you're in paradise. The stunning scenery of the charming beaches and also the lovely boutique hotels will provide the backdrop for your day.
Fethiye has always been a well-liked destination for newlyweds in Türkiye. The amazing views and relaxing atmosphere guarantee a beautiful time. Ölüdeniz could be a resort town in Fethiye that has been awarded collectively of the world's best beaches. Gulet and yacht cruises to go to a number of the peaceful bays off the coast near Fethiye are some alternative honeymoon attractions.
Göcek is another magnificent destination wedding venue with Mediterranean waters, green pine forests, and beaches. It has one of the world's most famous yachting harbors where luxury meets nature.
For the Blue Voyage honeymooners, Göcek is a great starting point for cruising the Turkish Turquoise Coast.
Truly breathtaking nature, fantastic weather, and an outstanding selection of venues make Marmaris a dream spot for weddings. Turquoise-infused locations are perfect for fairy-tale weddings in heart- stopping surroundings and will seal the special moments in your lifelong memories.
Towns like Selimiye and Bozburun in Marmaris, amidst the natural beauty of pine forests, with private beaches and a variety of dining experiences, offer newlyweds a tranquil and romantic honeymoon.