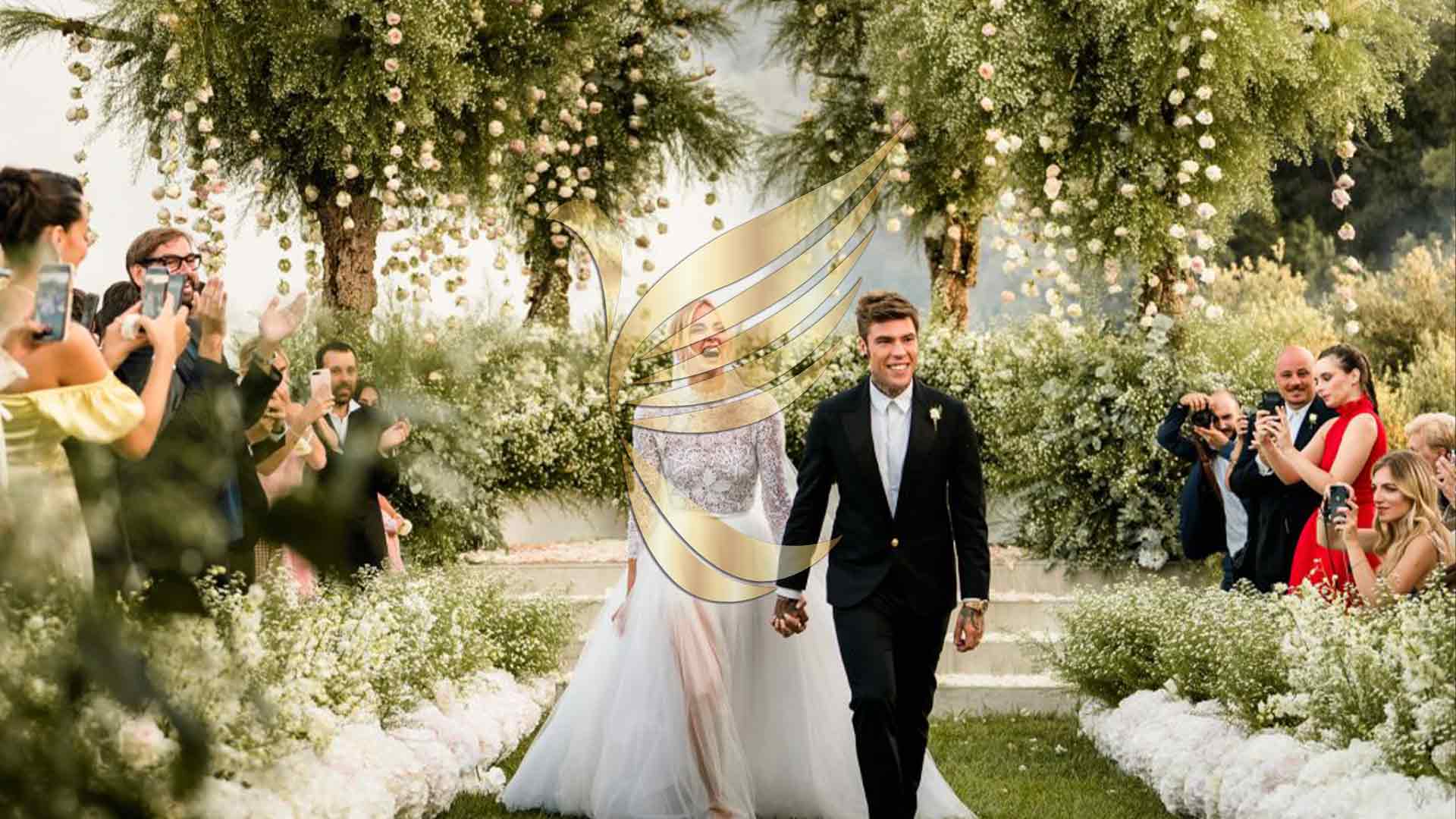 Realize Your Dream Wedding in Turkey
Turkey is known worldwide as a popular wedding destination with a captivating blend of historical and contemporary offerings from East and West.
Tens of thousands of couples from all over the world choose to come to Turkey for their "big day" of their life. Idyllic locations, wonderful cities, great choices of luxury and romantic hotels, royal palaces on the Bosphorus, beautiful resorts and beaches.
There is no better place to celebrate and fulfill your dreams. Turkey has everything you need in the entire wedding process from bespoke wedding dress designers to luxury fashion items and artisan jewelers.
Destination management companies and event planners cater to every culture, tradition and request, create flower arrangements, and everything related to wedding. Distinguished professionals ensure the best catering services with exquisite types of local Turkish food and international delicacies.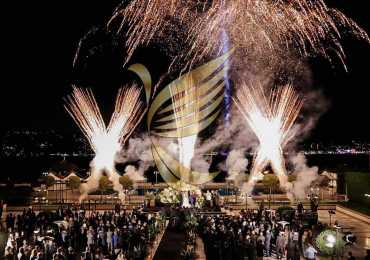 All regions have their own unique characteristics and range of options offering culture, history, nature, hospitality, gastronomy and elegance.
The most preferred wedding destinations in Turkey are Istanbul, Antalya, Bodrum, Cappadocia and Fethiye.
There are many potential venues for an unforgettable wedding in Turkey from luxury venues on the Bosphorus in Istanbul, fine dining in caves and wine tasting tours with views of Cappadocia's colorful hot air balloons, sea turquoise and deep-orange Mediterranean sunsets. ​The lush foliage of the Aegean coasts of Turkey.
As Rani Travel family, we serve with our successful team to give you an incredible travel experience. In our guided tour, you can have more information that is not covered in our article. Enjoy the best guided tour of Turkey. We recommend you to review our page for Turkey tour packages. You will always contact us for more detailed information.