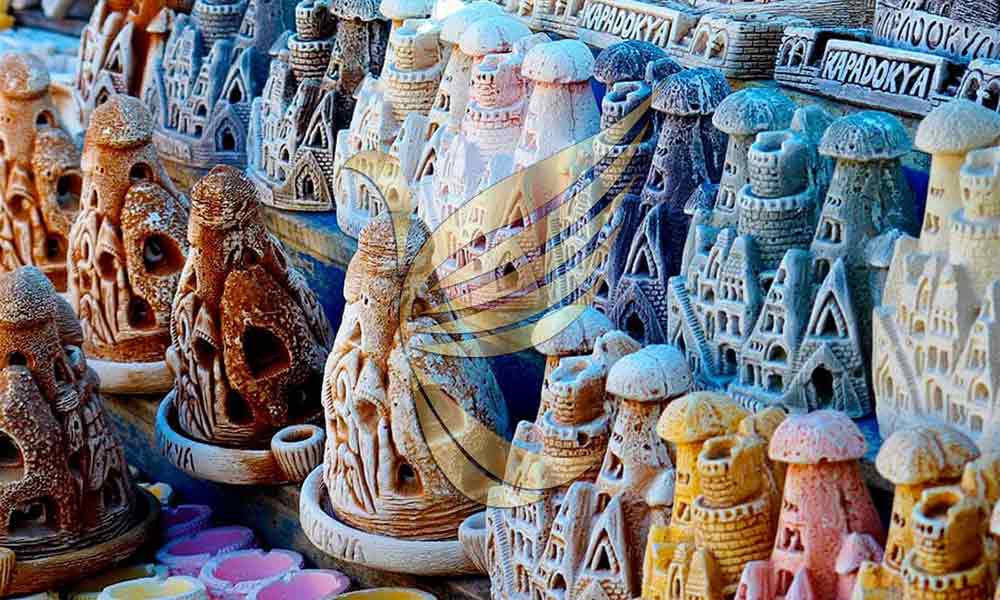 Do You Want to Do Shopping in Cappadocia?
Everyone's favorite region of Cappadocia with its warm people welcomes us with many works that will remind us of itself. His most important works are pottery and carpets. We have prepared for you what you need to add to your shopping list in Cappadocia in our Cappadocia Turkey tour package.
What To Buy?
Cappadocia is renowned for its pottery tradition, especially within the town of Avanos. You'll find many pottery and ceramic shops, and shops selling handcrafted items. You'll be able to buy gift items like ornaments made of pottery, candle holders, jugs or stews.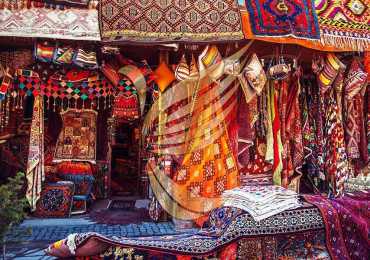 Cappadocia top buying things comprises of a large variety for locals moreover as travelers. This is often a picturesque city offering beautiful stuff for visitors to shop for. The markets aren't very crowded so their exploration is simple.
The markets of Cappadocia offer its visitors with stuff that's available at other cities in Turkey yet. However, the individuality and therefore the variety that you simply will find here isn't present elsewhere. Hence, it's on you to explore this uniqueness and deduct the Cappadocia top buying things with you.
Cappadocia is thought for its hot air balloon rides, cave hotels and underground cities. Since this city receives lots of tourists per annum, you may find every other person running a tourism related business across corners within the city. However, not many of us are alert to the gorgeous things that town must offer.
In addition, don't forget to shop for some wines from Cappadocia, because the region is known for its wines.
Cappadocia Top Buying Things
Evil Eye
Roasted seeds
Cappadocian stone lamps
Glow within the dark ceramics
Rugs and carpets
Magnets
Pottery
It is important that you simply understand what's it exactly that you're buying from the markets of Cappadocia.
Pottery Workshops in Avanos
In Avanos, you'll see type of great traditional pottery workshops and demonstrations and you'll glimpse into the globe of pottery while you stroll along the streets of Avanos. When you get into one in every of this pottery hops, you'll have the chance to form your own clay pot if you would like, with the local craftsmen to assist you perfect your skills.
Gemstone & Jewelry
Avanos is additionally famous for its gemstone and jewellery. The gemstone like turquoise, lapis, ametis, emerald, onix and saffron that has been dropped at Avanos from everywhere the planet, are being merged with silver or clothers and becoming gemstone or jewelry. There are kind of great gemstone workshops in Avanos.
Carpets & Rugs
The carpet and rug industry in Cappadocia and Avanos is additionally dates back the Seljuks and Ottomans era. There also are type of quality carpet and rug shoping in Cappadocia.
As Rani Travel family, we serve with our successful team to give you an incredible travel experience. In our guided tour, you will have much more information that is not included in our article. Enjoy the best guided tour of Turkey. We recommend you to review our page for Turkey tour packages. You can always contact us for more detailed information.