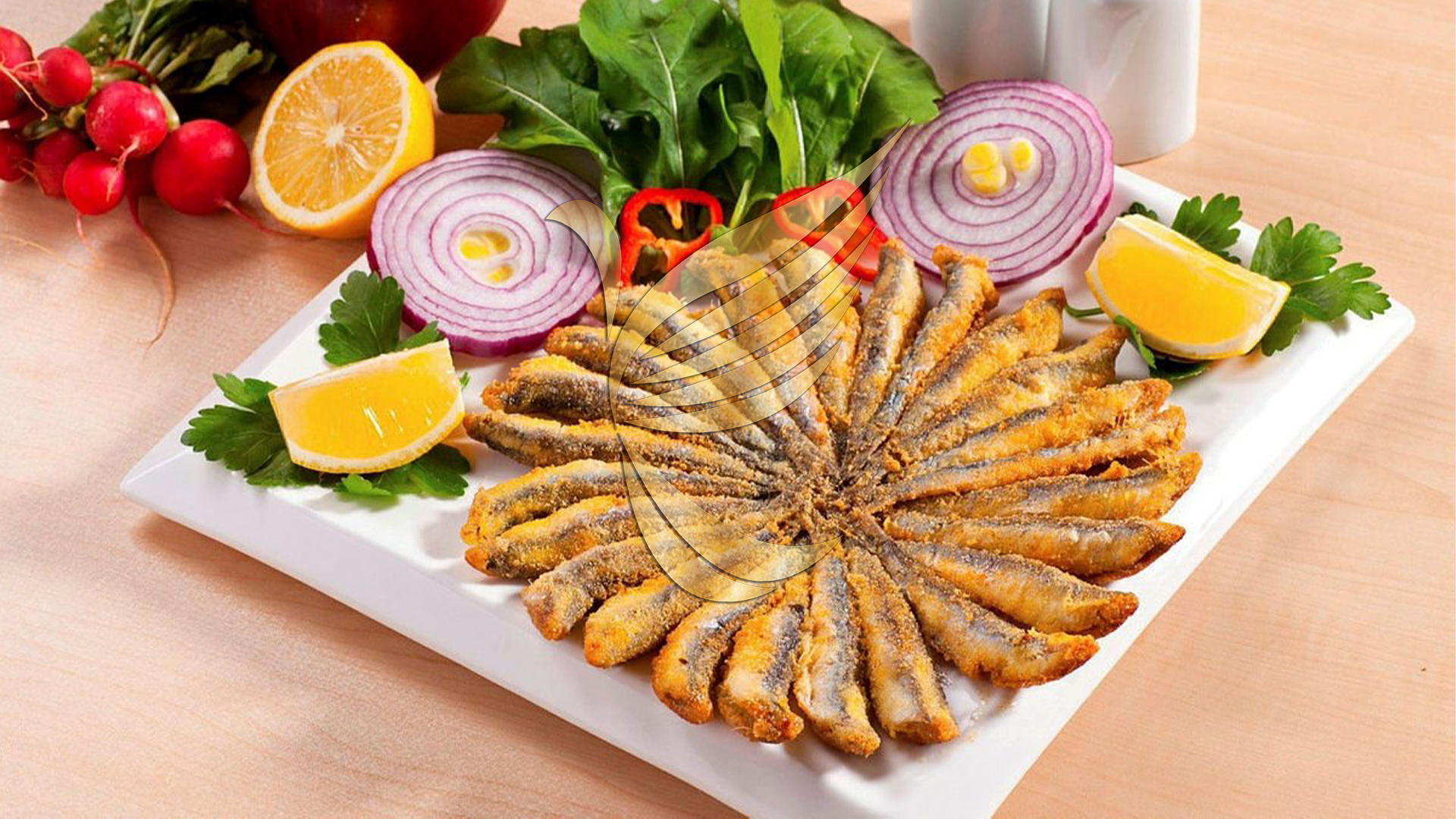 Unique Food Tastes of the Black Sea Region
A Grand sort of Savour in Bolu
Bolu is legendary for its talented chefs. The chefs of Bolu were acting at Ottoman Palaces and that they were preparing the Ottoman Sultan's meals. So, it's possible to taste delicious foods in Bolu. İmaret Soup is one in all the foremost famous local food of Bolu. The soup is ready by cooking rice in milk, then seasoning with onion. Otherwise you can taste Abant Kebab and Kartalkaya Kebab.
Anchovy in Anywhere in Euxine Sea
Anchovy could also be the foremost popular seafood of Türkiye. and therefore the sea coasts are where the anchovies are grown and caught. In every coastal cities of Euxine Sea, especially in Trabzon and Rize, anchovy are the foremost loved fish. it's not only eaten plain, bread with anchovies and rice with anchovy also are popular there.
Kuymak in Trabzon
Also called muhlama, kuymak is Trabzon's most-renowned specialty. It consists of a delicious slow-cooked slurry with corn flour, butter, and a special cheese whereas the less-known hoşmer may be a mixture of corn flour, cheese, and milk.
Tea in Rize
In Türkiye, 60% of the tea plantations are in Rize. Relaxing and delighting, the drink is that the most well-liked item on the breakfast tables and most consumed beverage type in Türkiye. It's also an ideal souvenir!
Pide (Pita) in Samsun
Pide is extremely popular food for all Euxine Sea Region, but Samsun's local pides are most famous ones. The three districts of Samsun; Bafta, Çarşamba and Terme have different kind of pides. All three sorts of pide have their own unique dough. There are different ingredients like minced meat or cheese in pides.
Hazelnut in Ordu
Türkiye provides 60 percent of the world's hazelnut production. Ordu is that the first city in terms of nuts growning capacity in Türkiye, so within the world. You'll be able to see the hazelnut trees in every corner of the town and buy fresh hazelnuts. Don't forget that you simply can find the foremost delicious hazelnuts you'll ever taste!
Apple in Amasya
Amasya Apple, also referred to as the Misket (Mig) Apple, could be a small apple with one side red and therefore the other yellow and green. It's a skinny peel and a superb fragrance. There's no must mention its taste. You'll find the Amasya Apple, a registered product, everywhere the Euxine Sea and Türkiye, but you may taste the foremost delicious one in Amasya, where it grows!
Leblebi (Roasted Chickpeas) in Çorum
Çorum stands out with its famous roasted chickpeas (leblebi) which are without a doubt one among the leading local specialties. Leblebi is one among the symbols of this city. Roasted chickpeas, which are plain, peppered, sweetened, and chocolate flavored, are cooked in wood fire and exported all over Turkey.
Taşköprü Garlic in Kastamonu
The Taşköprü district of Kastamonu is one amongst the foremost garlic produced places in Türkiye. The garlic planted in February and March is harvested in July. Taşköprü Garlic is greater than the typical garlic. This garlic isn't only famous for being produced lots, but also because it's very tasty and healthy.
Vakfıkebir Bread in Trabzon
Vakfıkebir may be a district of Trabzon and is legendary for its big breads. It's, shaped sort of a hemisphere, is baked on the wood fire. It's said that the bread gets its flavor from local flour and water. Within the district, within the first week of august, a festival is organized to market bread.
Kuru Fasulye (Dried Bean) in Rize
Çayeli district of Rize is thought for its special dried bean dish. Çayeli Dried Beans Dish has been known everywhere Türkiye since the 1980s because of its specific cooking and presentation. It's tasking to form this dish. The dried beans, soaked in water for several hours, are cooked for an extended time and served with the soft meat from the region's livestock.
Laz Böreği (Flan) in Artvin
In Türkiye, flans are mostly salty pastries. But Laz Boregi (Laz Flan) may be a dessert with custard in it and made with sorbet. It's loved in areas where Laz people live. This dessert is identified with Artvin city, where many Laz people board.
Anzer Honey in Rize
Honey production takes a vital place in Rize plateaus. The plateaus are located or high altitude mountains and have a spread of endemic plants. Unique and famous within the whole yorld, Anzer Honey is produced especially within the high plateaus with wildflower vegetation.
As Rani Travel family, we serve with our successful team to give you an incredible travel experience. In our guided tour, you can have more information that is not covered in our article. Enjoy the best guided tour of Turkey. We recommend you to review our page for Turkey tour packages. You will always contact us for more detailed information.