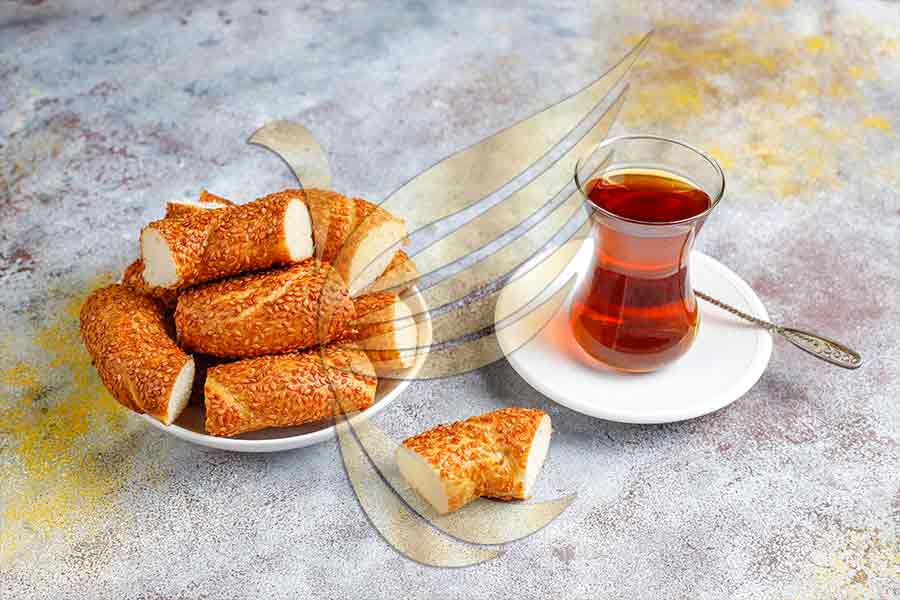 Food Culture in Turkey
Overwiev
With a culture that is fiercely proud of its heritage, holidays in Turkey are a history lover's dream. With buildings dating back many thousands of years, sandy beaches and incredible scenery there is something to suit all interests, whether you're looking for a trip lounging by the beach or soaking up the culture. Modern Turkey offers all kinds of luxurious accommodation for the discerning traveller, whilst restaurants and cafes provide a rich choice of traditional Turkish dishes.
Turkish Cuisine
Cuisine in Turkey has influences fro many corners, employing ingredients such as aubergines, onions, lentils and beans to form the basis of the main dishes. With a wide array of locally available produce, Turkish food tends to be incredibly varied and full of flavours, leading it to be compared with Chinese and even French cuisine. Nuts such as pistachios, chestnuts, hazelnuts and almonds are also popular. As a general rule, people in Turkey prefer not to eat in restaurants but cook for themselves, enjoying the taste of freshly prepared food. There are, however a number of restaurants serving the kinds of dishes reserved for special occasions. Nowadays, there are numerous food venders selling products we think of as 'fast food'. These doner meat and kofte dishes are, however, traditional Turkish fare, making them an intrinsic part of all Turkey holidays.
Beverage Culture
Alcohol is readily available in Turkey, despite the fact that many residents are practicing Muslims. There are local wines and beers on offer for anyone who really wants to experience local produce, though some of the most common beverages available in Turkey are black tea and coffee. Black tea is brewed in two-piece pots, joined one on top of the other. The upper pot contains a strong and bitter tea, whilst the one below holds boiling water with which to dilute the mixture above. Coffee is also served without milk and can be enjoyed bitter or with added sugar.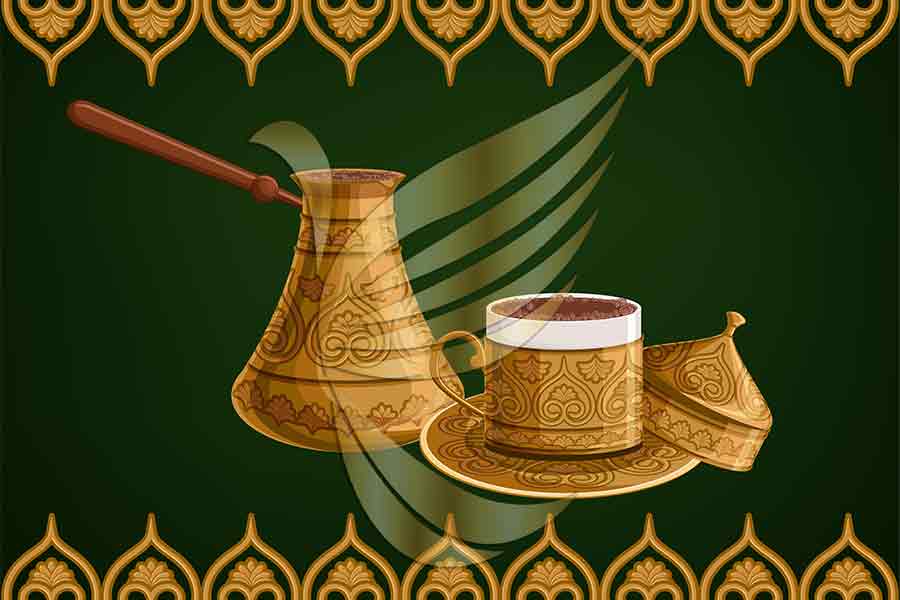 Hotel holidays are not all that Turkey has to offer these days. Hiring Villas in Turkey is a wonderful way to enjoy more of the local communities while still benefitting from luxurious, private accommodation. Self-catering villas in Turkey also provide a unique opportunity for anyone looking to try out some typical Turkish recipes. Whether you want to recreate a traditional Turkish breakfast or are looking to try out some familiar recipes using exciting new ingredients, the well-equipped kitchens of Turkey's villas will enable you to do so. Why not visit some of the spice markets, buy some fresh local produce, and head home to relax in the tranquil surroundings of one of the many villas in Turkey available for rent?
Travel to Turkey is slowly becoming more convenient. With international airports located at Istanbul in many holiday areas now,Turkey is easily accessible from all over the world. Whether you're looking for a holiday of sandy beaches, ancient architecture, fantastic food, or a combination of all three, then Turkey has something to offer. This ancient culture offers a unique look at the history of both Europe and the Middle East, and provides visitors with a culinary feast they won't soon forget. Holidays in Turkey make an unusual change from a trip to the South of France and will provide an unrivalled cultural experience.